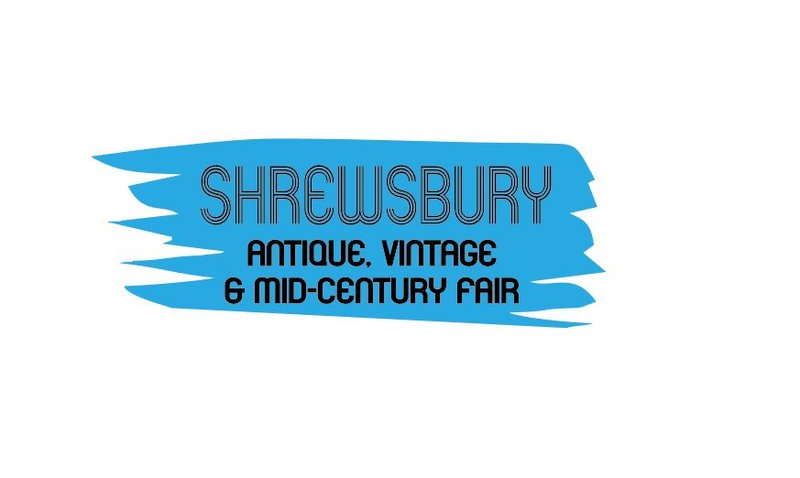 Shrewsbury Antique, Vintage and Mid-Century Fair is held five times a year at Shrewsbury Sports Village. JOS Events took over this fair in May 2016 and again we continued to trade a 'Roman Fairs' but will be changing this fair in January 2017. We are actively seeking Mid - Century and Vintage traders to join this fantastic fair.
Shrewsbury has a massive market for Mid-Century design and Antiques therefore, we feel that creating an event which will complement this trend will only benefit both traders and customers. This fair has been established for 3 years and has excellent footfall but again having done market research we have noticed a certain dynamic when it comes to our customer and feel we can move this fair forward by introducing a little of variety to entice a new customer to the venue. This venue has huge potential and we can only see this fair going from strength to strength.
Visitors Information
Up to 70 dealers selling jewellery, ceramics, glassware, toys,
pictures, books, vintage clothing and much more.
Ample free parking
Cafeteria
VISITORS OPENING TIMES
Trade 8:00 a.m.- 9:30 a.m. - Free with card
Public 9:30 a.m. - 3:30 p.m. - £1.50 (Over 60's £1 )
Children under 16 - Free .